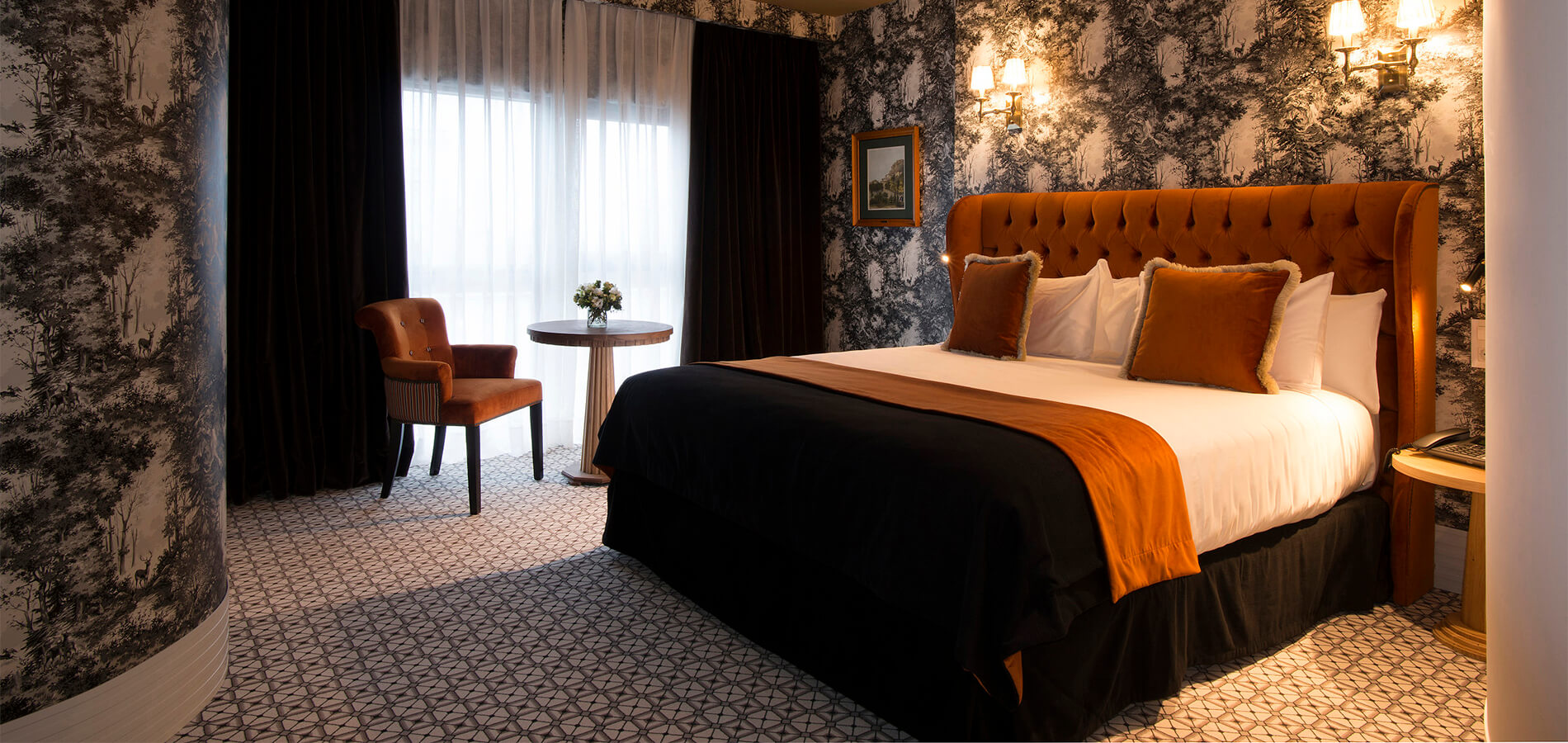 El Hotel
Tradition and avant-garde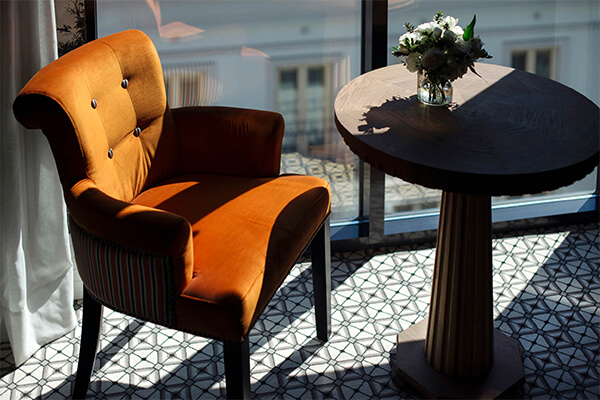 A modern building on Calle de Preciados, the expert interior designs by Lorenzo Castillo and the savoir-faire of a family with extensive experience in the hotel sector are the ingredients that come together to create The First One Hotel.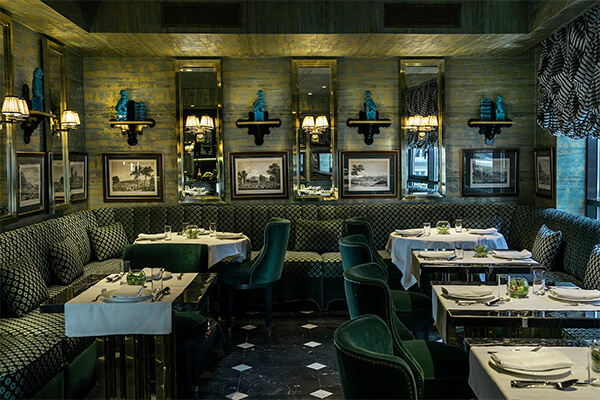 Our facilities are built around El Lounge, a space where you can have breakfast, work, enjoy a snack or simply relax at any given moment.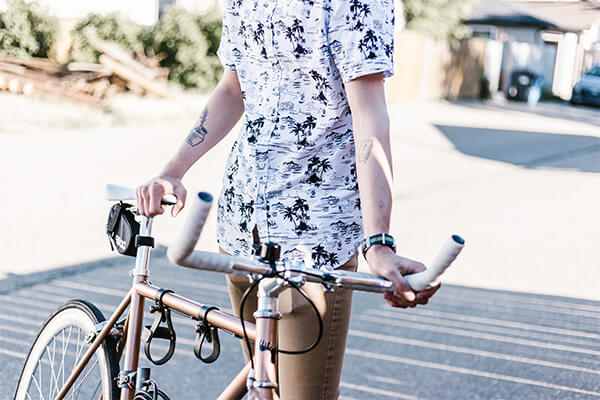 Guests can rent high-end bicycles which have been custom-made for The First One. Our reception staff can recommend the best routes in the area.