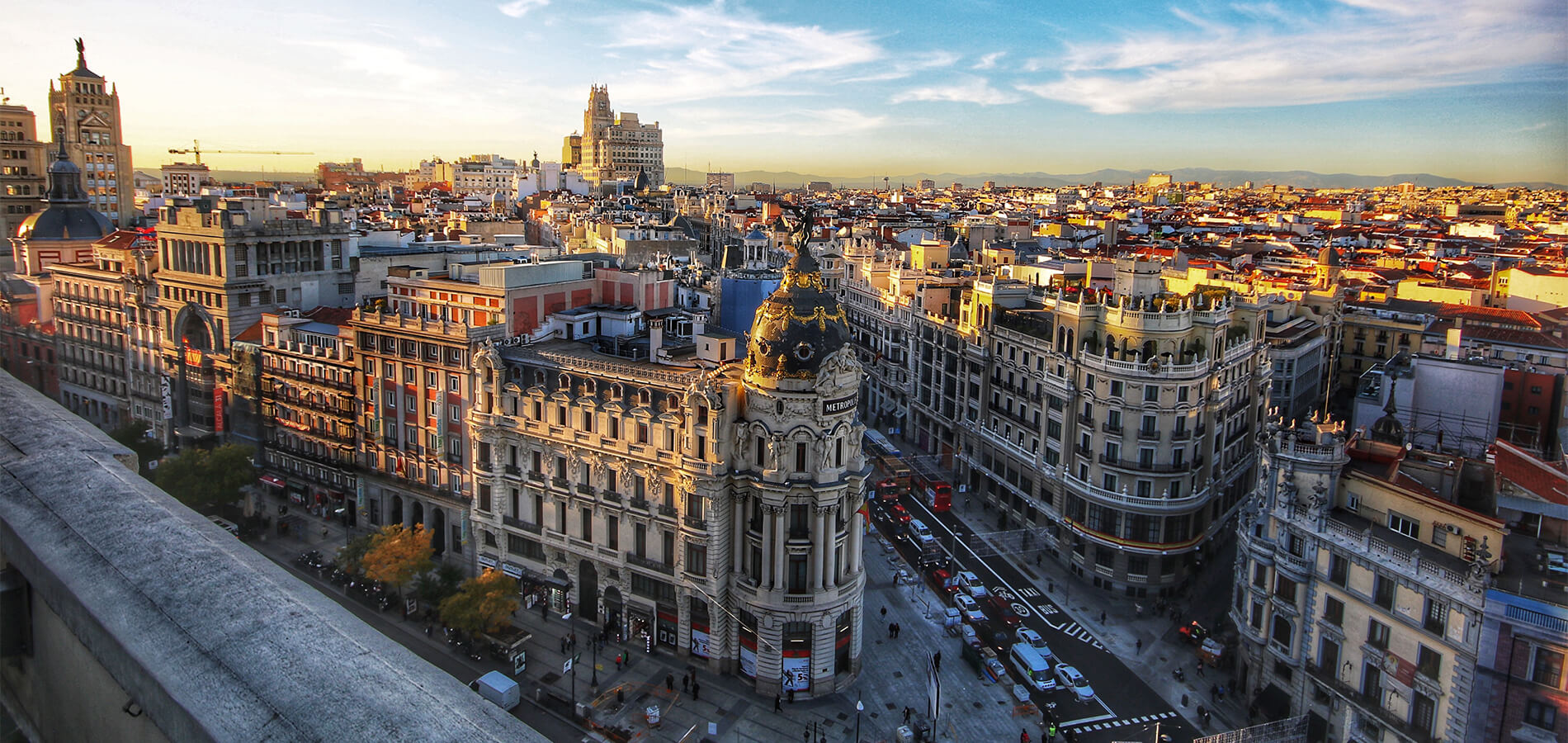 Welcome to Madrid
On Calle de Preciados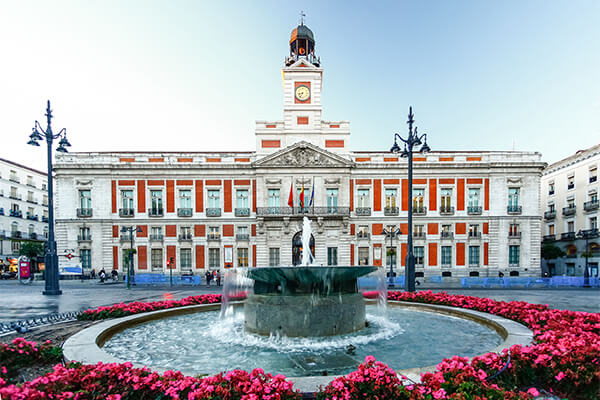 Every day, thousands of people from all walks of life cross the Puerta del Sol and Plaza de Santo Domingo, both of which are found near Calle de Preciados, one of Madrid's cultural, historical and commercial hubs. The name of the street pays homage to the Preciados brothers, a family of merchants who played an essential role in turning Madrid into the great city it is today.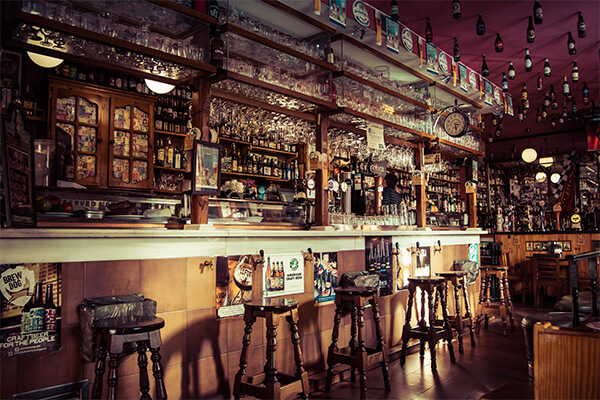 Small family businesses can be found right next to modern international chains and venues; the perfect combination to experience the authentic Madrid.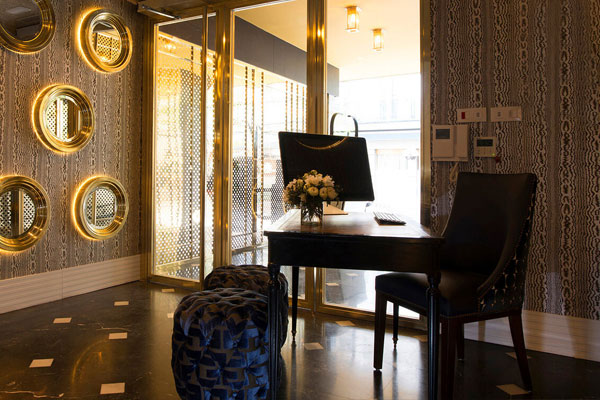 You can count on our reception staff to recommend the best leisure options that will make your stay unforgettable.